Carpet cleaning is expensive, and it's not always easy to find a good carpet cleaning service. You want the best for your home, but you also don't want to overpay or get stuck with an unreliable service. Sunbird Carpet Cleaning McKinney offers affordable carpet cleaning services that are convenient and reliable.
In our bid to offer the best carpet cleaning solutions in the McKinney area, we use eco-friendly products, so you can rest assured that we'll leave your carpets clean without any harmful chemicals or fumes. Our technicians are background-checked and insured for added peace of mind.
We offer flexible scheduling options, including evenings and weekends, to make it easier for our customers who need professional carpet cleaning but have busy schedules themselves! And if there are any issues after the job is done, just let us know and we will assign a carpet cleaner to come back and resolve the issue!
Carpet Cleaning Options We Can Help You With
To find us quickly, you can search carpet cleaning near me, McKinney, TX. Sunbird Carpet Cleaning McKinney offers a full line of services during our standard hours. We can help you with all kinds of carpet cleaning jobs, including:
Residential Carpet Cleaning

Our technicians can clean any type of residential carpet, including high-traffic areas like living rooms and bedrooms. Our friendly technicians will also let you know how to clean a carpet if that's something that's of interest to you.

Commercial Carpet Cleaning

Need to get your office carpets cleaned fast? No problem! We're experts at getting commercial carpets ready for visitors. We'll do spot treatments where necessary and make sure that your carpets look great.

VIP Services

Have a party or special event coming up? You don't have time to clean the carpets yourself, but you don't want to cancel either. With VIP carpet cleaning services, you won't have to do a thing. We'll show up and take care of the carpets for you! You'll get premium service at an excellent rate, even on short notice. Just search, professional carpet cleaning near me, and you'll connect with our team.

Specialty Services

Have heavy traffic stains? No problem! Not only can Sunbird Carpet Cleaning clean your carpets, but we can also treat heavily stained areas so they look good as new. Just ask our friendly team about specialty services when you call to schedule your appointment.
We can help with:
Hot Water Extraction or 'Steam' Cleaning Carpet

The #1 most requested method of carpet cleaning. In this process, special equipment sprays heated water deep into your carpets to remove ingrained dirt and stains. We then use powerful vacuums to suck up the water and dirt, so it doesn't get re-deposited on clean carpets.

Shampoo Cleaning/Shampooing

An older method of deep cleaning carpet that's recently come back into fashion. It involves using shampoos similar to what you would use in your hair to break down stuck-on grime and other tough spots, but without rinsing or vacuuming afterward - which can lead to mold problems if done improperly.

Disinfecting and Deodorizing

We'll use our powerful industry grade equipment to spray disinfectant and deodorizer on your carpets. This will provide a deep clean while also killing mold, mildew, viruses, and other harmful germs.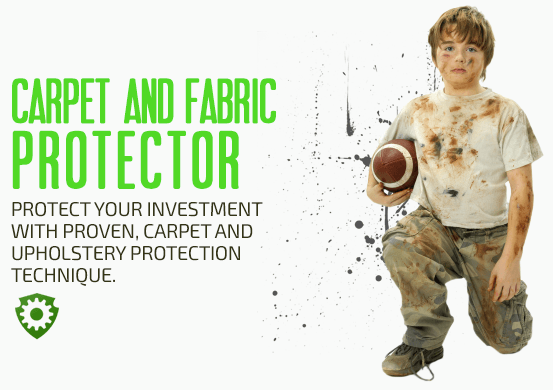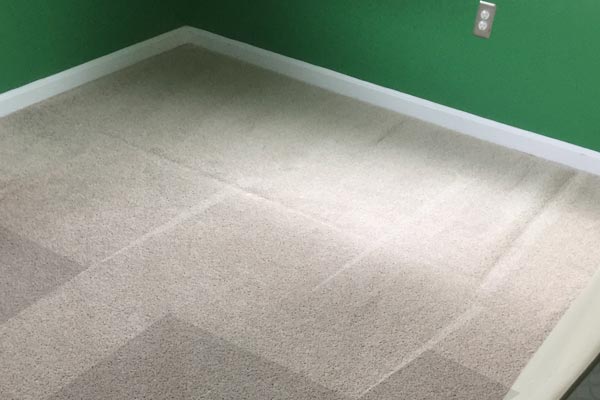 Why Choose Sunbird Carpet Cleaning McKinney?
Choosing our service is easy because we offer fantastic customer service with every job. When you contact us, you can be assured of:
Quick Response Times
Affordable Pricing
High-Quality Cleaning
Professionalism
Prompt Communication
More Information on Carpet Cleaning?
We check the carpet before the treatment to make sure it gets the right care. We are trained to use the best and safest products available. We have a license, and all our technicians are registered, so you can rest assured that our technicians know how to spot treat any stains, too, so you can feel good knowing that your carpet is getting the best possible care when we're through with it.
Contact us here on our website or give us a call at 469-352-2440 to learn more about how Sunbird Carpet Cleaning McKinney can help you today and get a free estimate!