No one fancies a mold problem in their homes or offices. Indoor mold can cause rot in furniture, drywall, and upholstered material when not handled on time. Health experts also confirm that prolonged exposure to mold can have adverse health effects such as allergies, respiratory complications, and skin irritation, as well as eye irritation. Mold is very common in areas with high humidity and areas prone to water leakage. It is important to get services of professional mold remediation services to ensure mold infestation is well taken care of.
Why do you need professional mold remediation services?
To deal with mold infestation promptly, the mold remediation process should not only focus on the cleaning of the mold but also ensure mold is properly mitigated to avoid future infestation. Getting the right professionals to do remediation also ensures there is minimal loss to a property because professionals are always well trained in restoration to avoid huge losses especially when it comes to furniture, drywall, and upholstery. Most importantly the mold remediation process requires different equipment depending on the cause, level of infestation, and the areas affected. Professionals are always well versed with any kind of mitigation process therefore they are in a good position to ensure the mold remediation process yields the best results.
Get the best mold remediation services in McKinney, Texas
If you looking for professional mold removal services in McKinney, Texas, then you are in the right place. Sunbird Carpet Cleaning McKinney not only offers the best mold remediation services, but also the most affordable one in McKinney and its environs. We pride ourselves on keeping residential and commercial buildings mold-free with modern solutions for any type of mold damage in McKinney. We are a certified cleaning and mold restoration business in McKinney with a team of mold removal specialists offering excellent mold remediation services at a minimal cost. We offer onsite estimates for mold removal and restoration upon damage assessment. Call us anytime any day on 469-352-2440 for a free estimate and effective mold remediation services.
Our Mold Remediation Process
To ensure effective mold remediation, our experts have a seamless process that will ensure that once you partner with us to help you eradicate mold in your property, your mold problem will be a problem of the past. Using specialized equipment and eco-friendly solutions, we have been able to ensure many residential and commercial buildings are safe from damage and health hazards that can result from mold. In a nutshell, our mold remediation process involves the following steps;
Mold spread mitigation - determining the cause of the mold and isolating the affected areas
Vacuuming of surfaces and air filtration using industrial - grade equipment to remove mold spores on surfaces of upholstery and air
Mold eradication - thoroughly cleaning affected areas using specialized equipment, environmentally accepted detergents, and anti-bacterial solutions
Damage restoration - restoring items damaged by mold to their original state
Deodorization and sanitization - removing odors and any bacteria resting on the surfaces
We also do dehumidification of upholstered materials and furniture after cleaning to ensure the property is left dry to prevent reinfestation of mold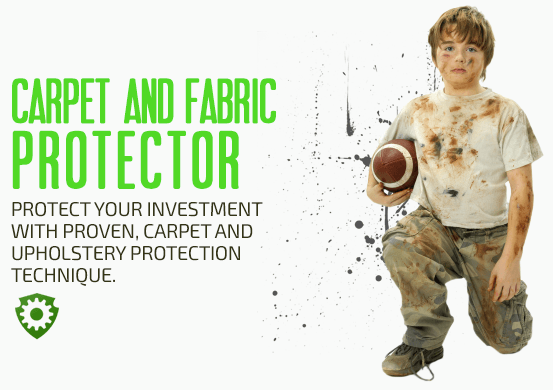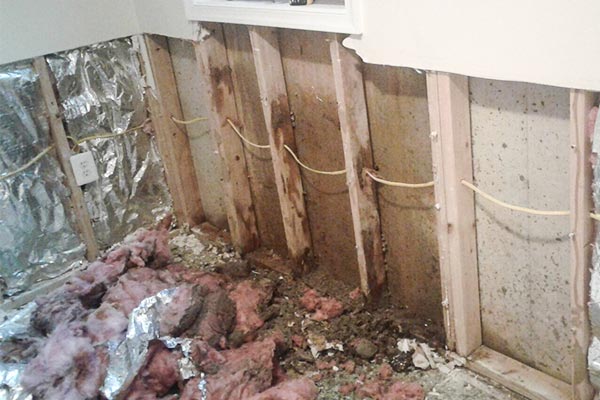 Call Us Now!
If you are experiencing a mold infestation in your home or commercial building, get in touch with us as soon as possible. Remember the key to fast and effective mold remediation is the time taken to start the restoration process. We can help you avoid extensive damage to your property and also avoid health hazards and odor as a result of mold.
To ensure a prompt professional response for our customers, we have partnered with FDP Mold Remediation, a trusted professional mold remediation company. This helps us make sure that all our clients get the excellent service they require.
Book an appointment with our customer care representative now by calling us at 469-352-2440.